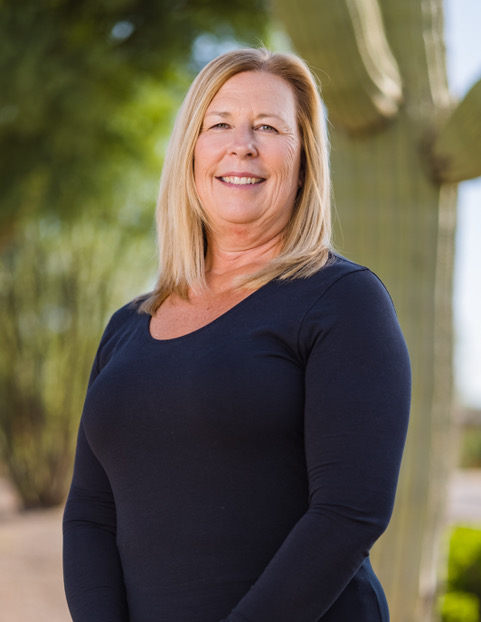 Take a moment to meet our director.
Hello!
I have been a part of the Vail School District for over 25 years and all of those years have been within Community Programs.
Starting as a Preschool Teacher in 1993, Site Director in 1997, Billing Specialist in 2000, Enrichment Program Coordinator 2006 and Director of Community Programs in 2013.
My one and only daughter completed her education here in the district and my grandson is now attending in the district.
I am proud to call Vail my home for many reasons and I love to serve this community!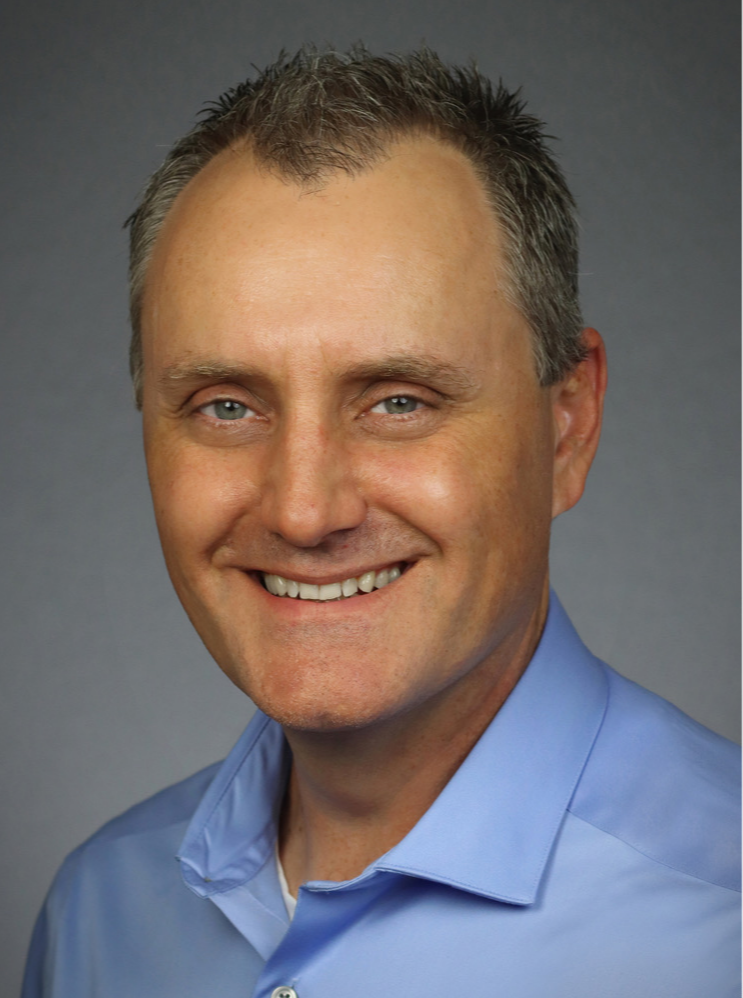 Christopher Harms, Assistant Director
Work Phone : 520-879-3976
Email: [email protected]
Take a moment to meet our assistant director.